Full 1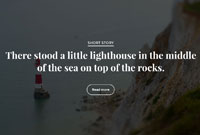 Full 3
Full 3
Helping People Use Resources Wisely
When soil is stable and streams run clean…when forests are healthy and farms are productive…we all benefit. The Westmoreland Conservation District helps local citizens use natural resources in a way that promotes respect and good stewardship, and community benefit.
For information on current District operations, including how to schedule Pre-application, APCC, and other meetings, please click here.
For the Westmoreland Conservation District September 8, 2021 Board of Directors Meeting Agenda, please click here.