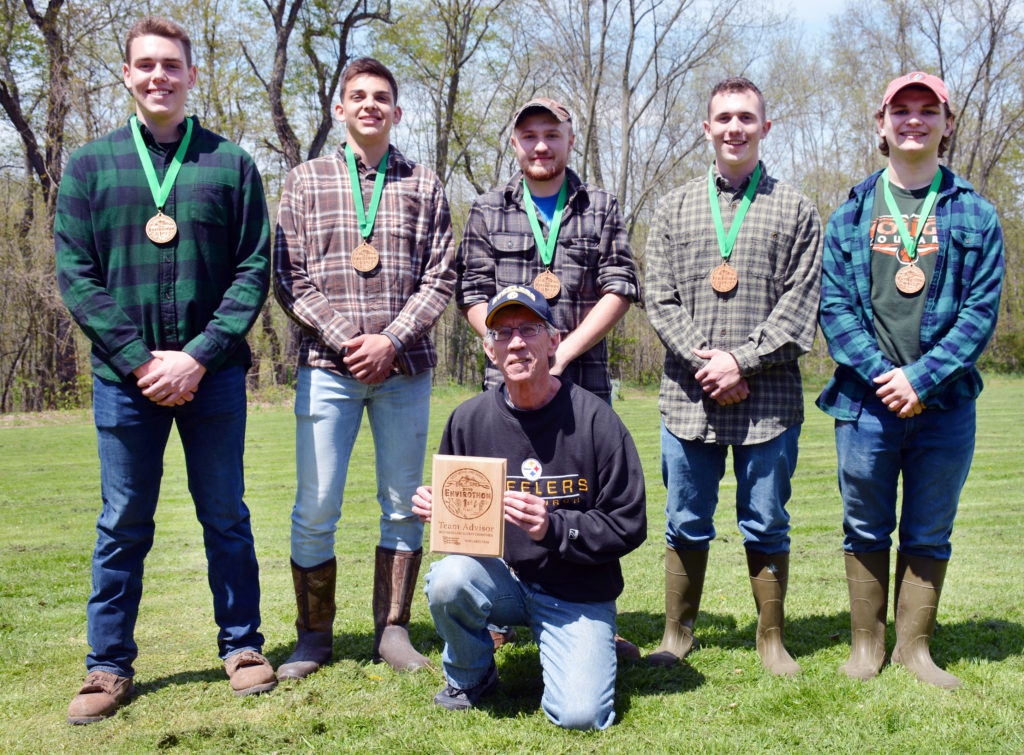 ---
---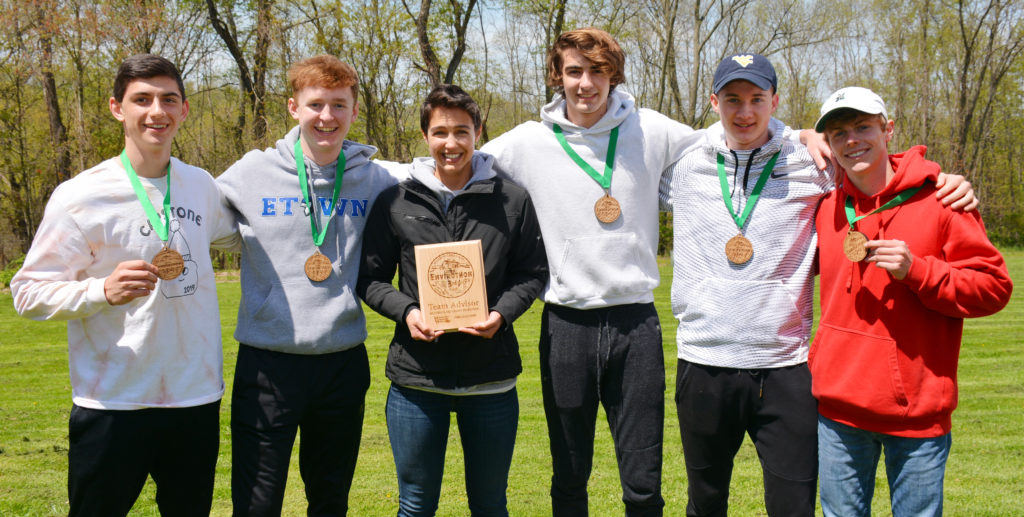 Yough Senior High School was the winner of the Westmoreland County 2019 Envirothon. This event, held at Twin Lakes County Park, featured 20 teams from 10 local high schools. Teams tested their knowledge of the natural world to see who will represent Westmoreland County at the state competition on May 21 and 22 at the University of Pittsburgh Johnstown.
Schools participating in the competition include the following: Burrell High School, Derry Area High School, Franklin Regional High Schools, Greater Latrobe High School, Greensburg Salem High School, Kiski High School, Mount Pleasant Junior-Senior High School, Norwin High School, Southmoreland High School, and Yough Senior High School. Norwin High School Team 1 capture second place, and Greater Latrobe Team 1 captured third place.
The District thanks all of our partners, including the PA Fish and Boat Commission, PA Game Commission, PA DCNR Bureau of Forestry, Natural Resources Conservation Service, Westmoreland County Bureau of Parks and Recreation, and all of our volunteers who helped out that day. Sponsors of the event were PA Envirothon, Inc; Apex Energy, LLC; and Smithfield.